Secure Account
Use additional layer of Securities to your account.
Two factor authentication is a great way to add another layer of security to your account & by Keeping your password updated is a good practice for your account safety.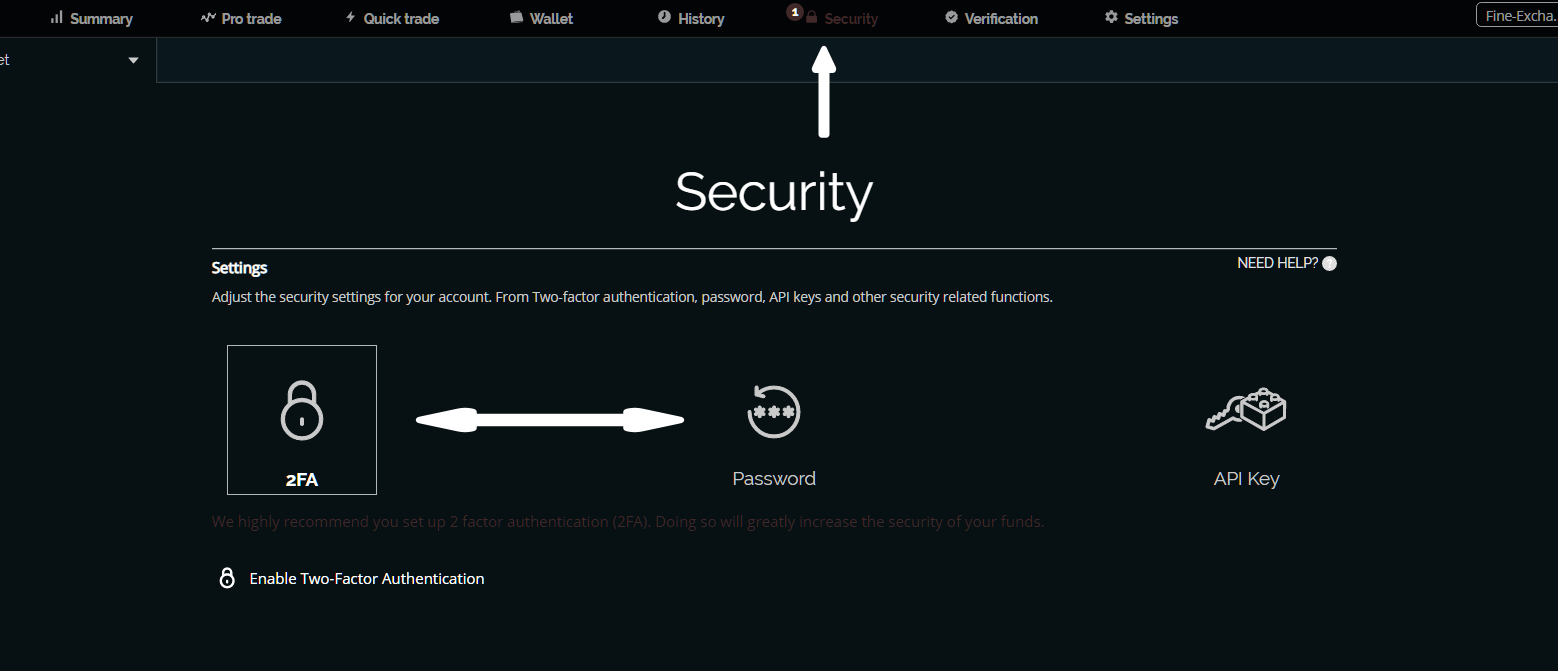 Add 2FA to your account
Visit the 2FA tab then Click on Enable Two-Factor Authentication below 2FA Button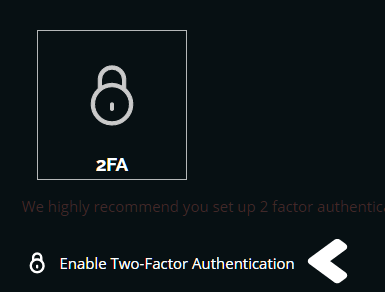 Follow Instructions from the dialogue (popup) with your chosen Authenticator app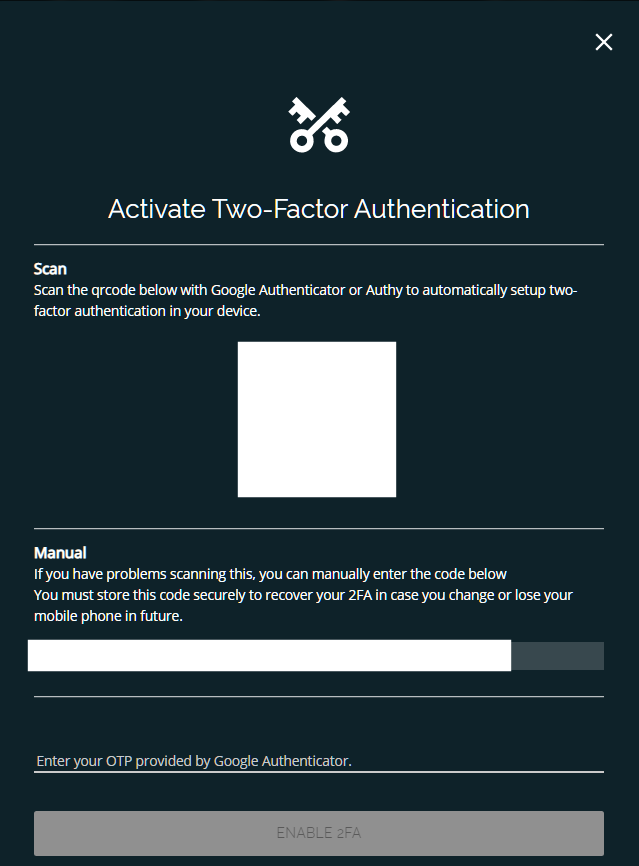 After you setup 2FA, Everytime you login, It will ask you to enter your OTP generated through the app.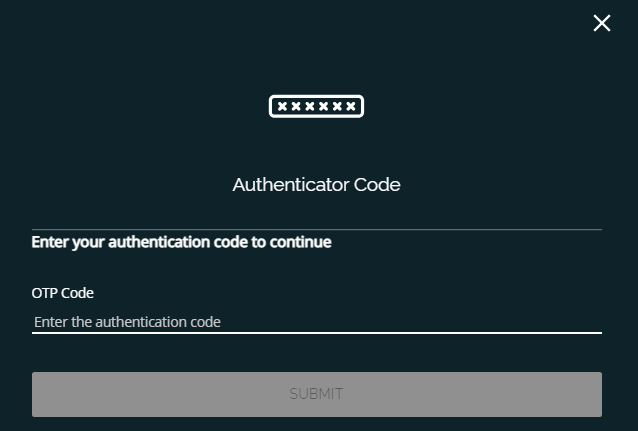 Change your password
To change your password, Click on the Password button in the middle from the Security menu. It will perform the standard routine of changing password by asking for current password and new password 2 times.